Farm Sheds
Farm & American Barn Style Sheds in Perth
Superior Shed's Farm Shed series covers a wide range of sheds including hay sheds, open front sheds and american barn style sheds for storing farm machinery, all at factory direct prices.
We understand that in the rural areas there's all kinds of uses for a shed, and with our simple quoting system we're able to supply a shed straight off the grid to suit your needs. Whether you need a roller door or PA door we can add this all to your quote for you.
Our sheds are built to last through all types of weather that the rugged rural areas may throw your way, we use high quality steel and will beat any genuine quote that comes our way.
Our farm sheds are available with a 20 year warranty so you have peace of mind when you make your purchase from Superior Sheds. Our simple design makes the construction of our kits a simple task for the home handyman or a group of mates that owe you that favour. If you don't have time to build then we can put you in contact with a team to build it for you.
All our sheds come with a full set of engineering plans that are ready to take to the council for the approval process, if you have a busy lifestyle and don't have the time then we have you covered, we can handle your shire approval for you from start to finish.
If you want to save money, why not take a look at our Superior Farm Savings catalogue below?
Our set designs are all priced to save you up to 10% when you pick from the catalogue or enquire online.
Call us today on 1300 881 034 and get a free quote from one of our friendly staff!
Read more…
Welcome to Superior Sheds – the leading supplier of farm sheds, industrial and commercial sheds, workshops, garages, carports, arenas, granny flats and cyclonic sheds in Perth and all of Western Australia.
If you're looking for top quality farm sheds for sale at affordable prices, you've come to the right place. We specialise in designing and building a wide range of farm and machinery sheds that are fit for a broad range of different farming applications.
From American style barn sheds to the most affordable farm sheds Perth has to offer, the range of products that we offer is vast, and they are all available at factory direct prices.
Looking for a top quality farm shed? We've got what you need.
With over 10 years of valuable experience in the shed designing and building industry, we've perfected the art of building top quality sheds using the most durable and heavy-duty materials on the market today.
Built to withstand the harshness of the Australian weather, our farm sheds in Victoria can be bought in easy to assemble kits that you can put together yourself with the help of some friends.
If, on the other hand, you want to leave the construction to us, that's no problem as we can put you in touch with an expert builder(s) that will do it for you.
When our pre-engineered kits don't fit the bill for what you need, we do offer customised farm sheds that will suit your exact requirements. These can be built to include the following extras:
Skylights
Roller doors
Dividing walls
Insulation
PA doors
Windows
Invest in the Best Farm Sheds WA has to Offer
By choosing Superior Sheds as your farm shed supplier, you'll be investing in the best farm sheds WA has to offer.
Whether you're looking for a machinery shed to store your tractors and equipment or you're looking for barn sheds or American barns to protect your livestock from the elements, we've got the solution.
When you shop with us, you're guaranteed that your farm shed(s) will:
Be made using high quality steel
Finished to an extremely high standard
Have gone through strict quality control measures to ensure safety
Delivered or constructed on time
Come with a 20-year warranty for added peace of mind
And come with a full set of engineering plans that you can take to the council for approval (we can even take care of this for you if you're too busy)
We do offer competitive quotes and are willing to try our best to match or beat any quote that you receive from any other farm shed supplier in Perth and WA.
Call us today for more info.
If you'd like more info on the big sheds for sale and extremely large shed for sale that we've got in our warehouse, be sure to call us today on 1300 881 034.
Superior Sheds is Australia's leader in quality sheds, specializing in commerical industrial sheds and workshop sheds in Perth.
download our
Savings Catalogue!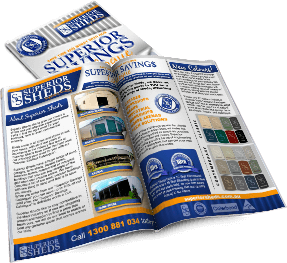 download
Extra Shed Options
See why Superior Sheds has the largest, highest quality shed range in all of Western Australia.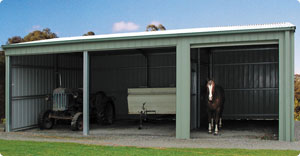 Dividing Walls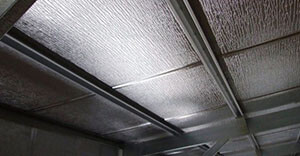 Insulation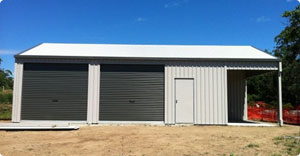 PA Doors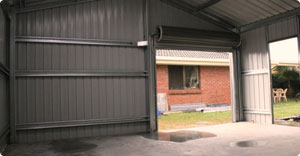 Roller Doors
Skylights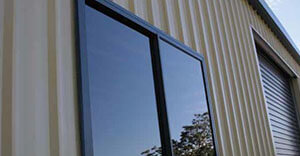 Windows
Get a Quick Online Quote
Simply fill out the form below for a quote on your next project.