Custom Sheds Perth from Superior Sheds
See why Superior Sheds has the largest, highest quality shed range in all of Western Australia.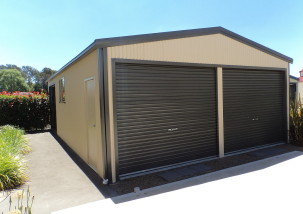 Storage Sheds
Are you looking for an affordable solution to your home and garden storage needs? If so, the team here at Superior Sheds has the answer. Whether you're looking for large storage sheds to keep all of your work machinery and tools together in one place or you're in search of small storage sheds to store… View Article
VIEW STORAGE SHEDS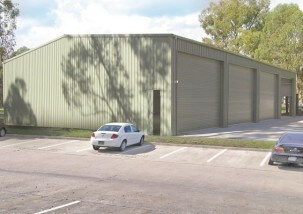 Industrial & Commercial
We have one of the largest ranges of designs when it comes to the big industrial sheds. With a heavy duty hot form structural steel to suit any budget.
VIEW INDUSTRIAL & COMMERCIAL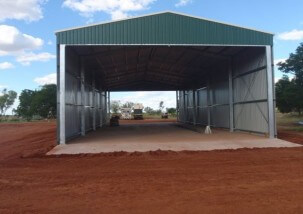 Farm Sheds
Superior Sheds farm series covers a large range of styles including hay, open front, and machinery storage sheds. We also stock open structures with lockable bays.
VIEW FARM SHEDS
Sheds in Perth from Superior Sheds
Superior Sheds has been designing and supplying premium quality sheds to clients across Western Australia for over ten years. We cater for all clients – agricultural, commercial, industrial and residential, and we've worked hard to build a reputation that clients can look to with confidence for all their shed and related requirements.
High-Quality Sheds
All our sheds for sale in Western Australia are of the highest quality. Each shed, whether it's a custom shed for your Perth business or a cheap shed for your home, has been designed to last and features high-quality materials that you can rely upon.
Each of our sheds has been manufactured here in Western Australia, which means you're not only supporting a local business and local jobs, but you're also getting a shed of the highest quality that's been designed with our often harsh climate in mind. And for further assurances of quality with all our premium quality buildings, all our sheds have been designed and engineered by an Australian certified engineer.
Broad Style Range
Superior Sheds offers the broadest range of shed styles across Perth and Western Australia. We have sheds for all purposes, from heavy manufacturing to the housing of livestock, so you're sure to find the exact style of shed that you're looking for from among our comprehensive range of premium quality sheds at fantastic prices.
Along with the outstanding range of sheds for sale in WA that we have to offer, all of which are available in an equally comprehensive range of sizes, Superior Sheds is also able to customise sheds of any style to meet your needs and requirements.
This means that you can add features like skylights, windows and insulation if you require to our sheds that are built around cold form steel portal frames. And don't forget that you can further customise any of our sheds with the COLORBOND and COLOURMASTER range that come with a 10-year warranty for further assurances of quality with each high-quality shed from Perth's Superior Sheds.
Affordable Shed Prices
We offer the very best shed prices in Perth, so if you're looking for cheap sheds of a high-quality, you need look no further than the Superior Shed range. We work hard to streamline our processes so as to keep our costs as low as possible and pass the savings on to our clients, but we haven't sacrificed quality in any way to deliver the very best sheds for sale in Perth and the surrounding areas of Western Australia.
From Conception through to Completion
With their simple yet reliably sturdy design, our sheds are easily assembled by the home handymen and a few mates. However, as we're allied with a leading design group and we work with a number of experienced and reliable local contractors, we're able to manage your project from conception through to completion.
Extra Shed Options
See why Superior Sheds has the largest, highest quality shed range in all of Western Australia.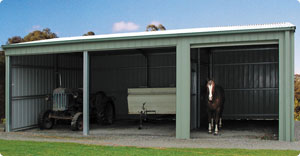 Dividing Walls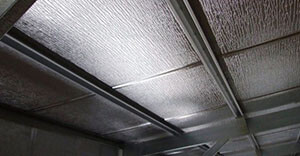 Insulation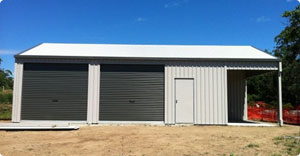 PA Doors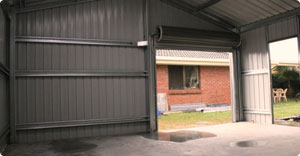 Roller Doors
Skylights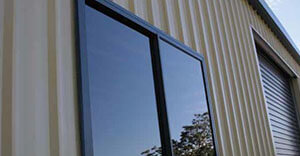 Windows
download our
Savings Catalogue!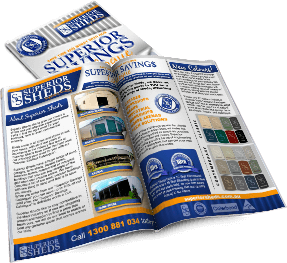 download