Carports
High-Quality Carports & Cantilever Kits
Superior Sheds supply some of the best quality carports with prices for a double carport starting from $2875 inc GST.
We are focused on finding the very best deals for our customers and we have some of the best prices in town. Our set designs make sure that we have sizes to suit customers looking for a single, double or even triple carports for your front yard, next project or business. Our easy to assemble carports are made in kit form and can be delivered right to your front door, our team can help you get shire approvals and put you in contact with contractors that can help get your project built faster for you.
Carports are some of the most commonly used structures for apartment buildings and units, residential housing estates and even shelters for public spaces such as schools or pump stations.
If you want to save money, why not take a look at our Superior Farm Savings catalogue below?
Our set designs are all priced to save you up to 10% when you pick from the catalogue or enquire online.
Call us today on 1300 881 034 and get a free quote from one of our friendly staff!
Offering affordable Perth carports that are made using the best quality materials, Superior Sheds has become the go-to supplier for carports and cantilever kits in Western Australia.
Whether you're looking for a single, double or triple carport for your next project, your front yard or for your business operations, we've got a wide range of different options to choose from.
Why choose Superior Sheds as your Carport Perth supplier?
Coming in diy carports kits that are easy to assemble, you'll find that our products are extremely affordable and take very little time and effort to put together.
When it comes to construction, you can take your carport kit in Perth and assemble it by yourself or with the help of some friends. Alternatively, we can put you in touch with experienced building contractors that can build it for you.
Our team can also help you out when it comes to obtaining the necessary shire approvals before the construction process begins.
We offer a wide range of carports so whether you're looking for a portable carport or a cantilever carport, you're sure to find an option that will perfectly cater for your requirements.
We sell our single carports, double carports and triple carports at factory direct prices so you know you're getting value for money when you shop with us. If you get a cheaper quote from one of our competitors, we'll do our best to match or beat it.
Your carport kit will be delivered on time and you can save up to 10% by choosing a product from our catalogue.
Why invest in a carport?
Carports are most commonly seen in apartment building and units, residential housing estates and public places such as pump stations and schools.
They have lots of benefits and can be used for a wide range of different applications, some of which include:
Protection from the elements
Beneficial for those who live alone
Can reduce the risk of theft and vandalism
Give added space
They're practical and versatile
Very easy to assemble and maintain
Long-lasting
Energy efficient
Add value to a home/business
They're affordable
Superior Sheds is Australia's leader in quality sheds, specializing in commerical industrial sheds and workshop sheds in Perth.
download our
Savings Catalogue!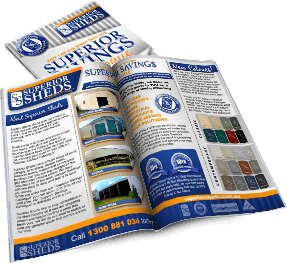 download
Extra Shed Options
See why Superior Sheds has the largest, highest quality shed range in all of Western Australia.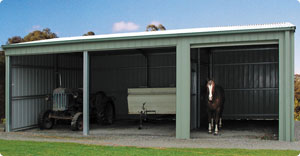 Dividing Walls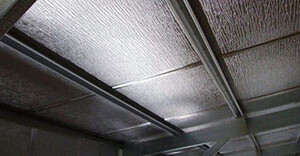 Insulation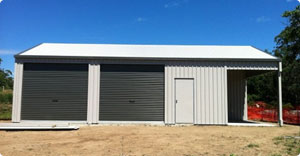 PA Doors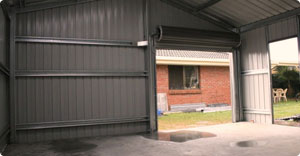 Roller Doors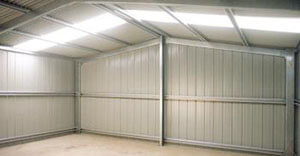 Skylights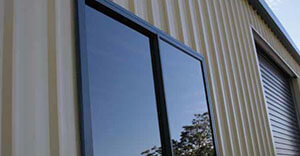 Windows
Get a Quick Online Quote
Simply fill out the form below for a quote on your next project.